The Valley Forge Quilt Show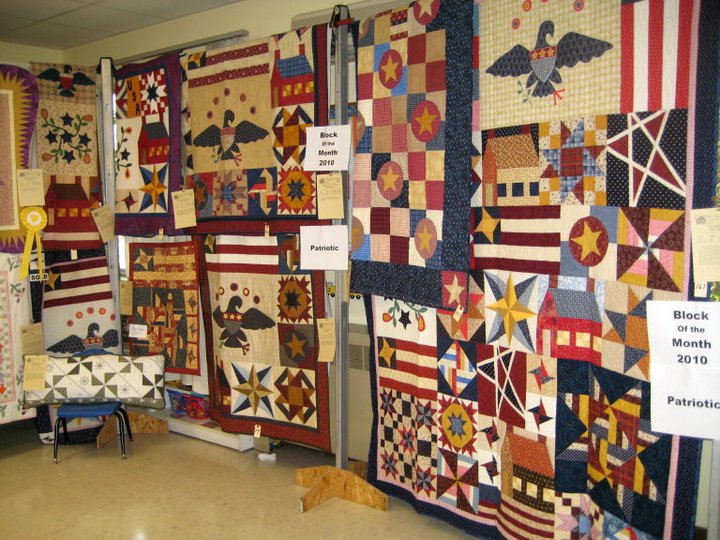 Our bi-yearly Quilt Show offers an opportunity to publicly exhibit our work, enjoy the creations of others, and celebrate quiltmaking—while raising funds for a variety of philanthropic and educational pursuits. The Valley Forge Quilt Show is traditionally held in October on even-numbered years.
The show scheduled for October 23 - 24, 2020 is cancelled.